Splash this summer
With grandmother's recipes
There is no summer without gazpacho (or without cold cream) and, at El Café de la Ópera, it has been incorporated into its seasonal menu within its selection of Platos de la abuela (Grandma's Dishes). A very colourful proposal that offers avocado, strawberry, watermelon or mango gazpacho; and its most innovative version with a beetroot cream. Available every day, depending on the market and the chef's taste.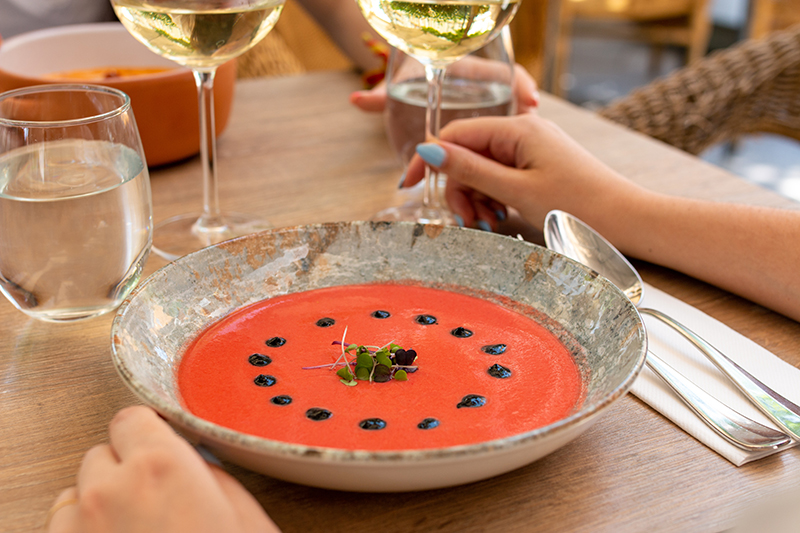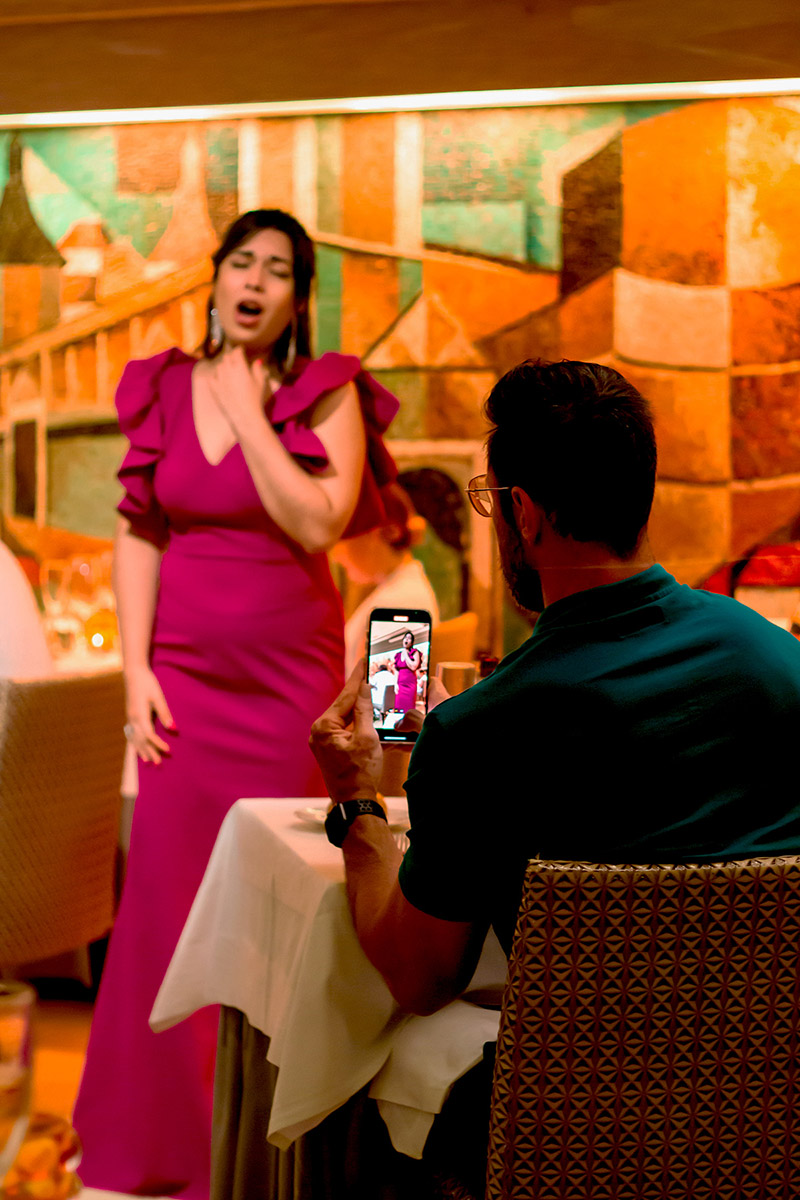 Una Cena Cantada
Every Saturday at 20:30 h
With you couple, on a special occasion or simply because you want to enjoy a tasting menu with opera singers just a few metres away is an experience… Una Cena Cantada is an immersive show not to be missed. A dinner show with a complete menu that changes seasonally in which you can enjoy well-known opera and zarzuela pieces performed live accompanied by piano.
Preludio's menu
From Monday till Friday from 13 to 15:15 h
A new menu has been launched at El Café de la Ópera in its most informal version: at lunchtime and exclusively from Monday to Friday, not public holidays, with the option of choosing a starter, main course and dessert. With the prelude menu you will be able to enjoy some of the most representative dishes on our menu.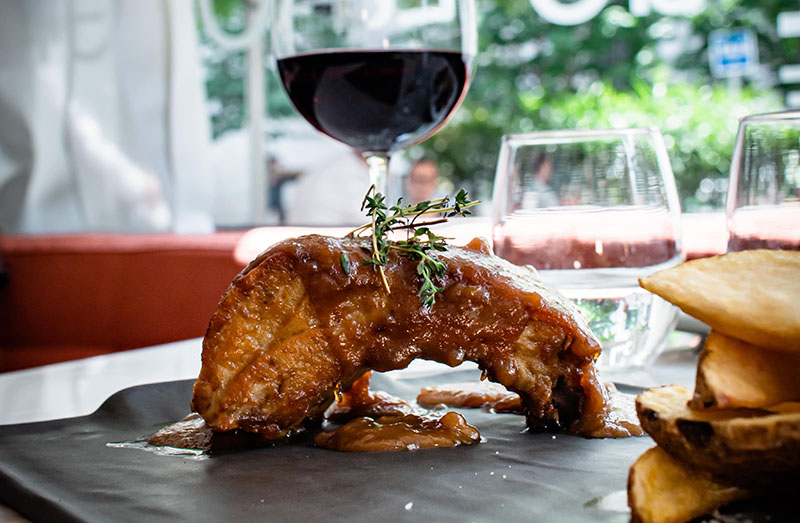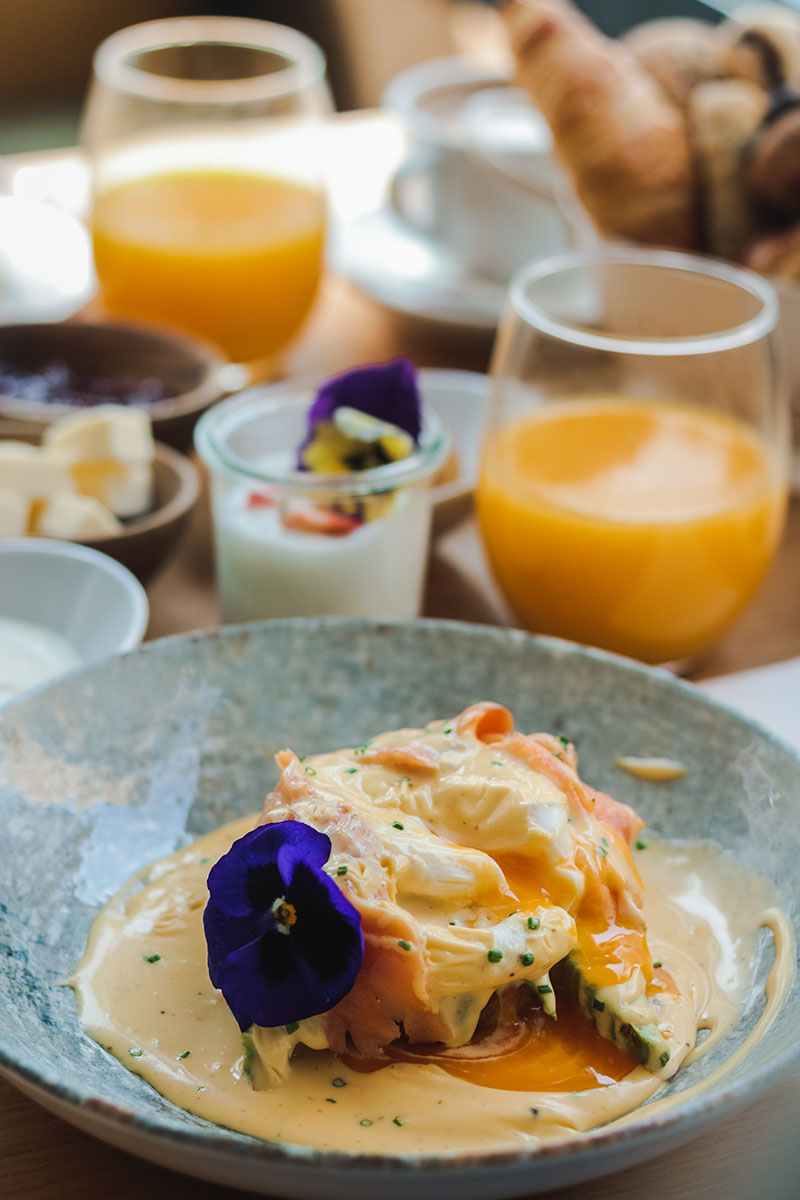 Brunch
Everyday from 11:00 till 13:00 h
Perfect for lovers of hearty (and late) breakfasts, El Café de la Ópera offers brunch every day from 11 am to 1 pm.
A full platter with a wide selection of sweet and savoury dishes can be complemented with a main course, such as their eggs benedict.